Affiliated to The British and International Federation of Festivals for Music, Dance and Speech of which Her Majesty the Queen is Patron

Registered Charity Number 1034353
Ruislip-Northwood Festival Association
Music
THE FUTURE OF THE MUSIC SECTION
I and some of my wonderful family and voluntary helpers have been involved with the Ruislip-Northwood Festival Music Section since 2001. We have very much enjoyed meeting adjudicators, teachers, competitors and parents and hearing from time to time some outstanding performances.
We hope that the Section may continue for many years to come. However we are constantly seeking fresh helpers and in due course (perhaps as soon as 2019) we shall need a new Section Secretary.
If you or anyone you know might be interested in running the Section or helping with administration or at the venue on Festival days, please contact me.
Tasks include:
Before the Festival:
Booking adjudicators and venue
Receiving entries and entering these on the computer database
Organising and recording entry fee payments
Working out the timetable
Sending notifications to teachers and competitors
Printing report sheets and certificates
Compiling and printing the programme
Keeping track of trophies awarded and getting them back on time
At the Festival (Section Secretary and helpers)
Selling entrance tickets and programmes
Acting as clerk to the Adjudicator
Announcing
Preparing lunches and selling refreshments
Planning the Prize winners' Concert
Dealing with queries, complaints etc

After the Festival (Section Secretary)
Calculating income and expenditure
Reporting to the Festival Committee

We have all enjoyed our involvement with the Music Section over the past seventeen years and should be extremely sad if it were obliged to close for lack of a Section Secretary and/or helpers.
Diana Legroux
Honorary Secretary, Music Section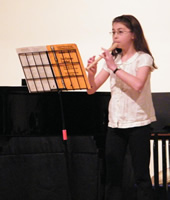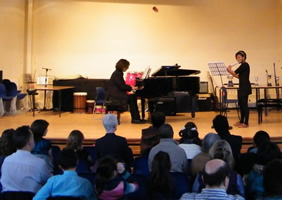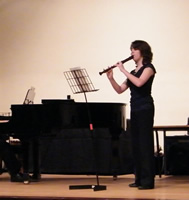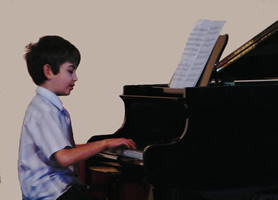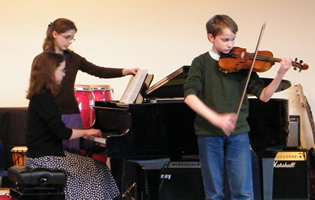 Instrumental (including strings, woodwind, brass, percussion and ensembles)
Vocal (solo, including recital and Lieder classes), duet, trio, quartet and choral)
Pianoforte (solo and duet, own choice, jazz & blues, examination and exhibition classes; also beginners' and non-competitive classes)
General Music (including composition, family music-making and musical versatility)
Our next Music Section of the Festival will be held at:-
The John Lyon School on 2nd - 3rd, 16th – 17th and 23rd – 24th March 2019
Download 2019 Syllabus (Word document)
Download 2019 Entry Form (Word document)
Download 2019 Block Entry Form (Word document)
Download 2019 Timetable (Word document)
Download 2019 Results (Word document)